Gili Trawangan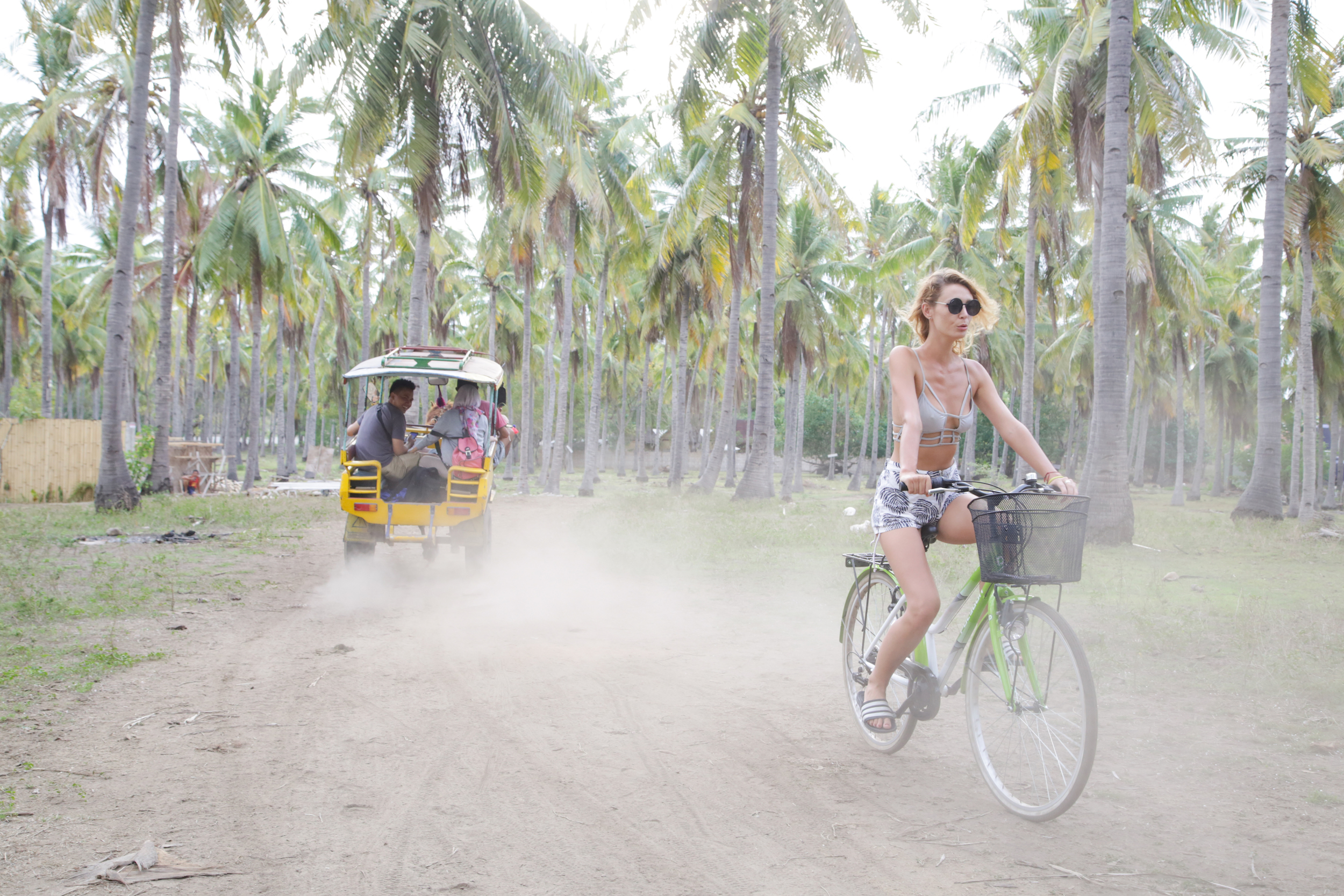 Known for incredible diving sites, white sandy beaches and turquoise waters, all Gili islands offer a unique atmosphere to their visitors.
If you're looking to practice yoga, Gili Air is the island for you. If you want to enjoy deserted beaches, choose Gili Meno. However, if you are an active person who likes to do interesting things, chill out in paradise while having the option of eating good food and having nights out – Gili Trawangan is for you.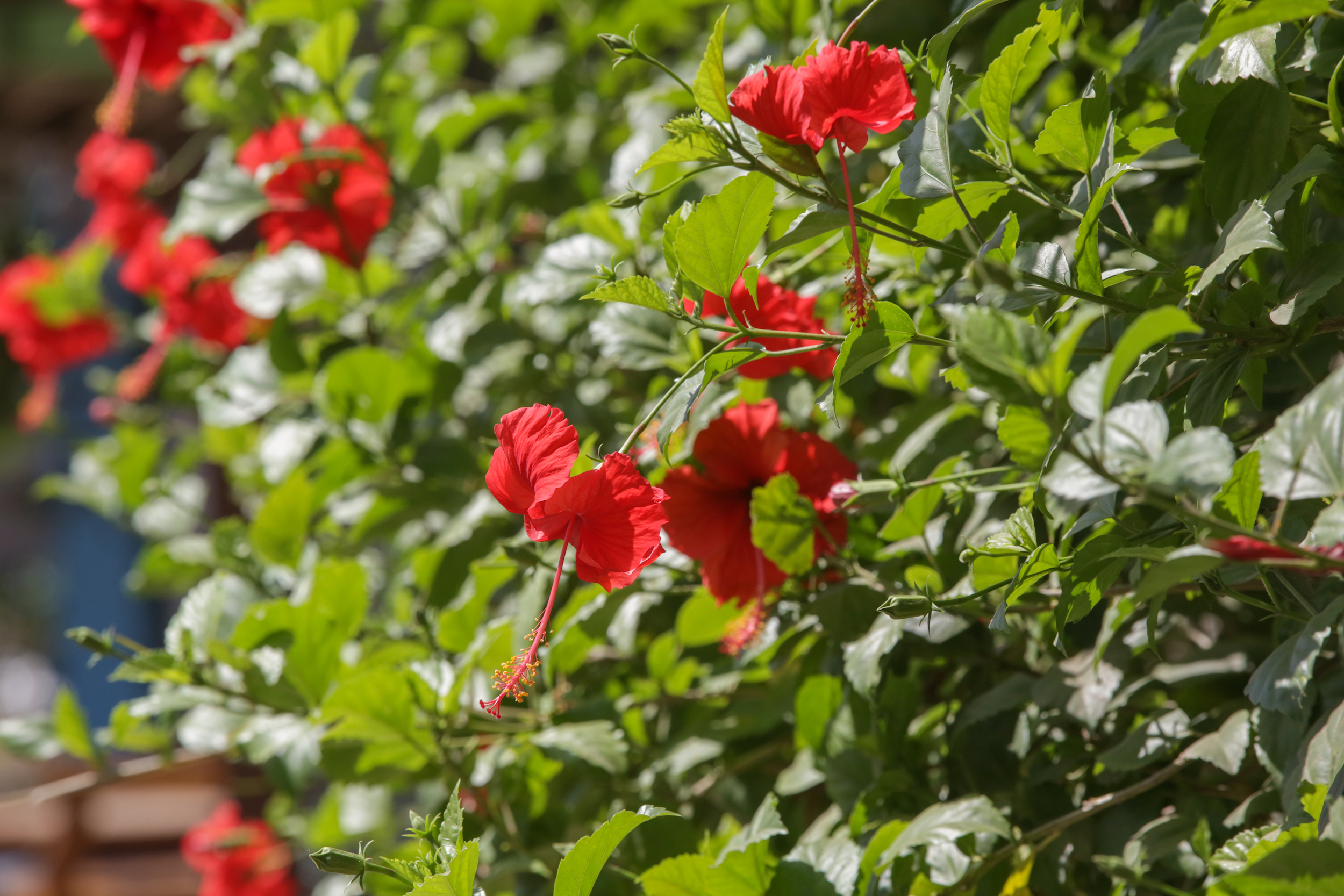 Gili Trawangan is the biggest of the three islands and receives the biggest number of tourists. Not without a reason – the island is full of energetic people and ambience of the island is that of pure joy. Great food, vibrant nightlife, multitude of activities and cool shopping sprees won the hearts of travellers from around the world.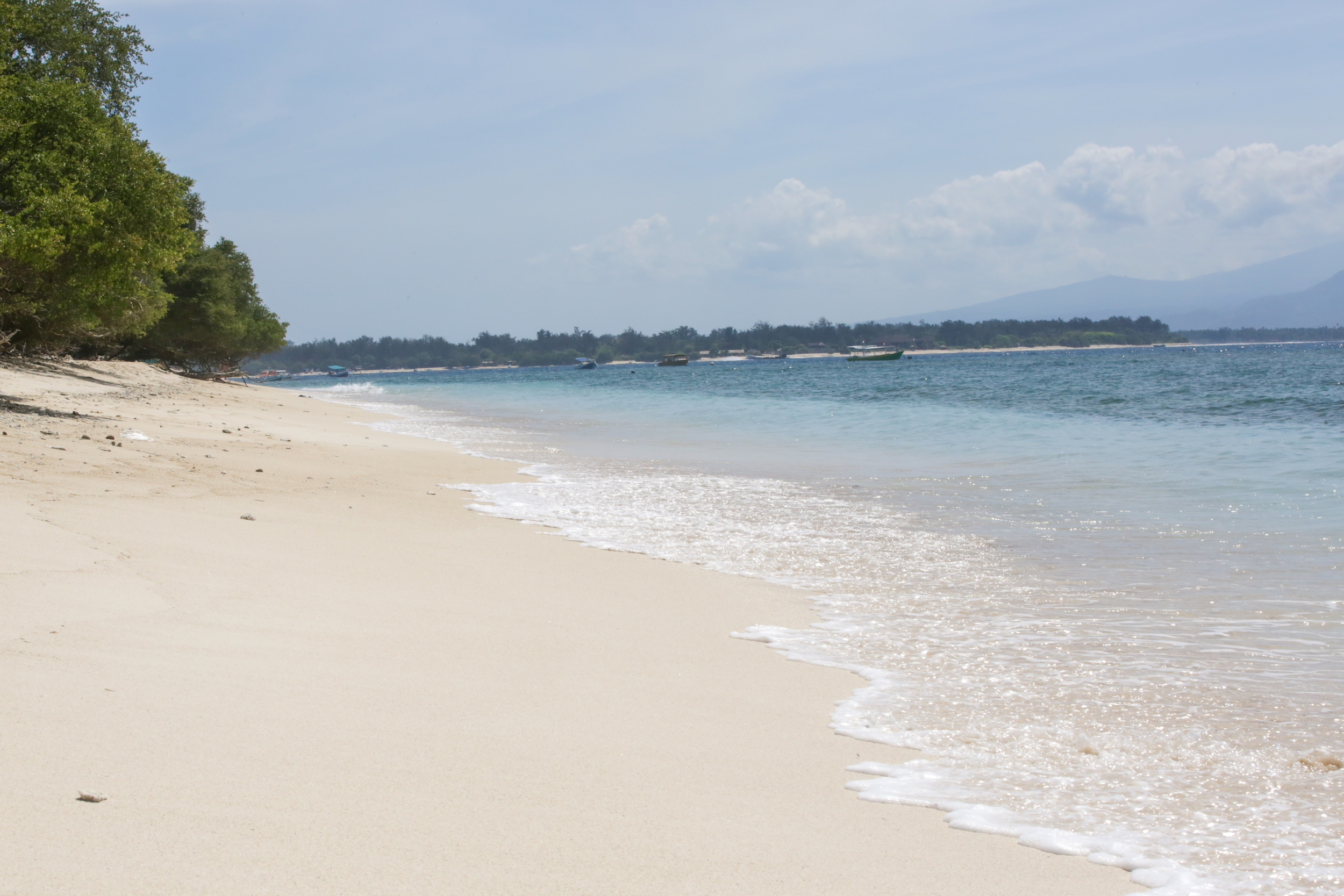 The modest size of Gili Trawangan, 2 km by 3 km, makes the whole island easily accessible. Wherever you want to go, it's just a short bike ride away. Bikes are one of the highlights, actually!
Why not rent a bike at Villas Edenia and explore the island? There is a circular road along the cost that will give you some unforgettable experiences and will reveal heart-stopping vistas.
If you aren't too keen on a riding a bike in the heat, you can rent a cidomo (cidomos are small horse-carts, which are basically running the island) and explore the beauty of Gili Trawangan accompanied by the soft sound of horse-bells.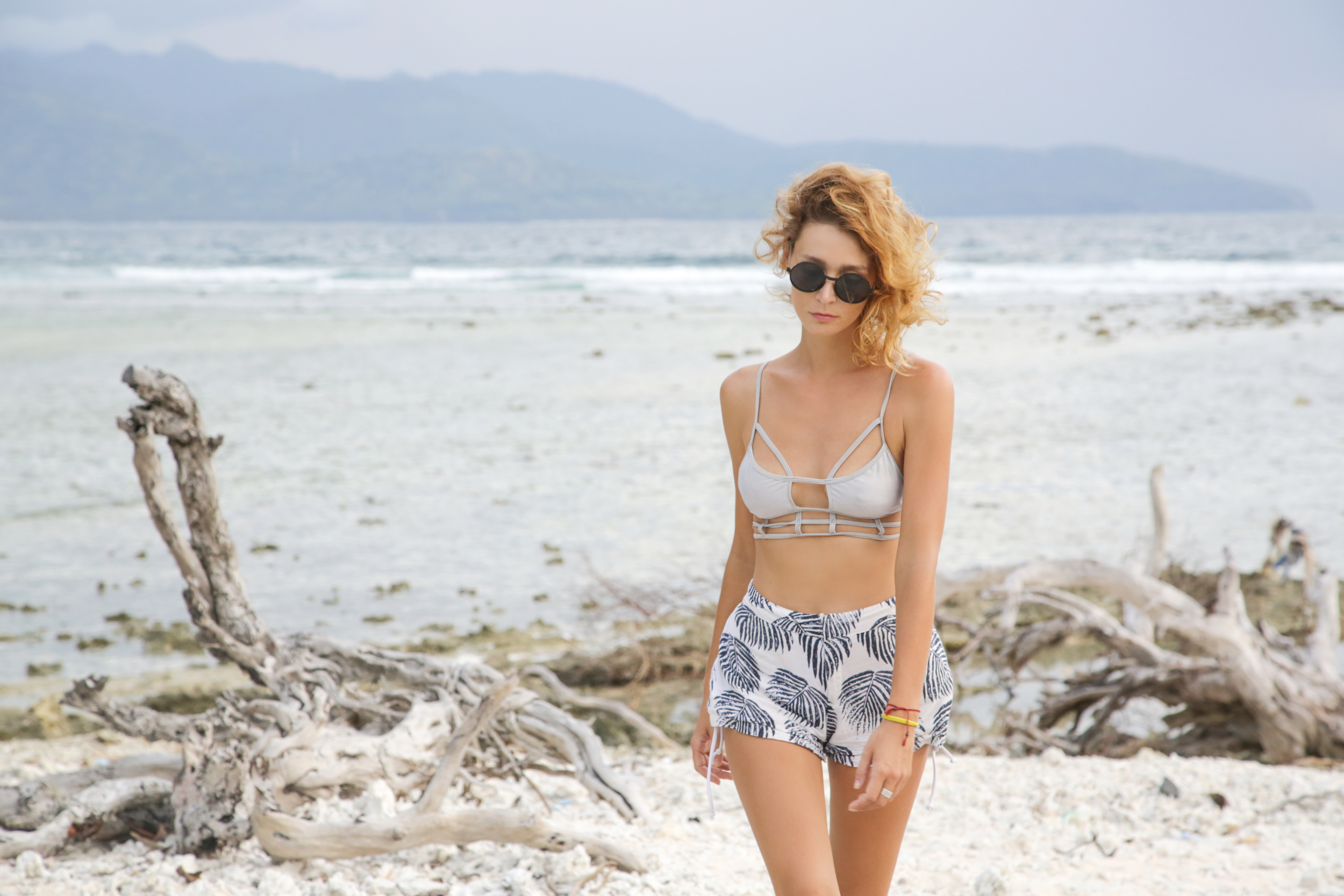 Gili Trawangan is a destination chosen by people in the search of an ultra-relaxing paradise island and by those hungry for an adventure. This little island used to be a backpackers haven, but after two decades of a steady influx of foreigners, Gili Trawangan became one of Indonesia's worst kept secrets.
Check out here all the cool things you can do in Gili Trawangan and let our team help you with the arrangements.