About us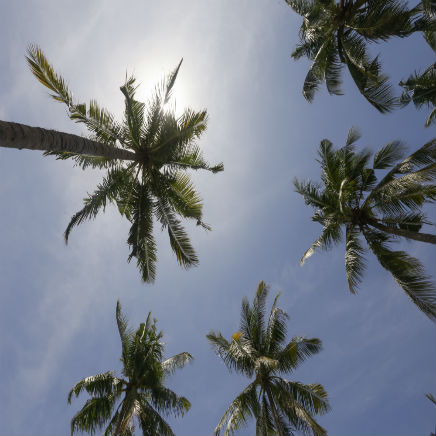 Villas Edenia is a small luxury resort in Gili Trawangan in which you will find everything you need to fulfil your dream of amazing holidays. The design of our resort is guided by two principles: providing a unique space for our guests and remaining close to the surrounding nature.
The name of our resort comes from the myth of the Garden of Eden and we strived to create surroundings, which would reflect the true nature of the resort's name. Villas Edenia is located in the middle of a coconut plantation and we incorporated these incredible trees into the design of our resort, so when you sit in your private swimming pool, you are always surrounded by the tropical crowns of palm trees.
Our walkways are filled with lush plants, flowers and grass, and we focused on using sustainable materials in the construction of our Villas. When unwinding in our resort, you will see bamboo, palm trees, wood and straw, instead of brick and concrete. In this way, Villas Edenia melts into the surrounding nature, creating a beautiful symbiosis with the paradise island of Gili Trawangan.