Activities
The beauty of Gili Trawangan is that the island generates constant interest in regard to leisure activities. The place has plenty options providing loads of excitement and learning. From a cooking course, to riding a horse to a freediving workshop – Gili Trawangan is going to keep you busy!
Let our receptionists know what you are interesting in and we will take care of all the arrangements for you. Hassle-free fun!
At Villas Edenia, we have bicycles available for hire because a two-wheeler will provide you the much sought-for independence during your stay in the island. *NOTE: We provide torches but recommend that you take one too as there is no street lighting in Gili Trawangan. How cool is that?We are more than happy to help you find your way through the abundant offer of Gili Trawangan. Just name what you desire and we shall arrange for the details or advise where you will find what you want.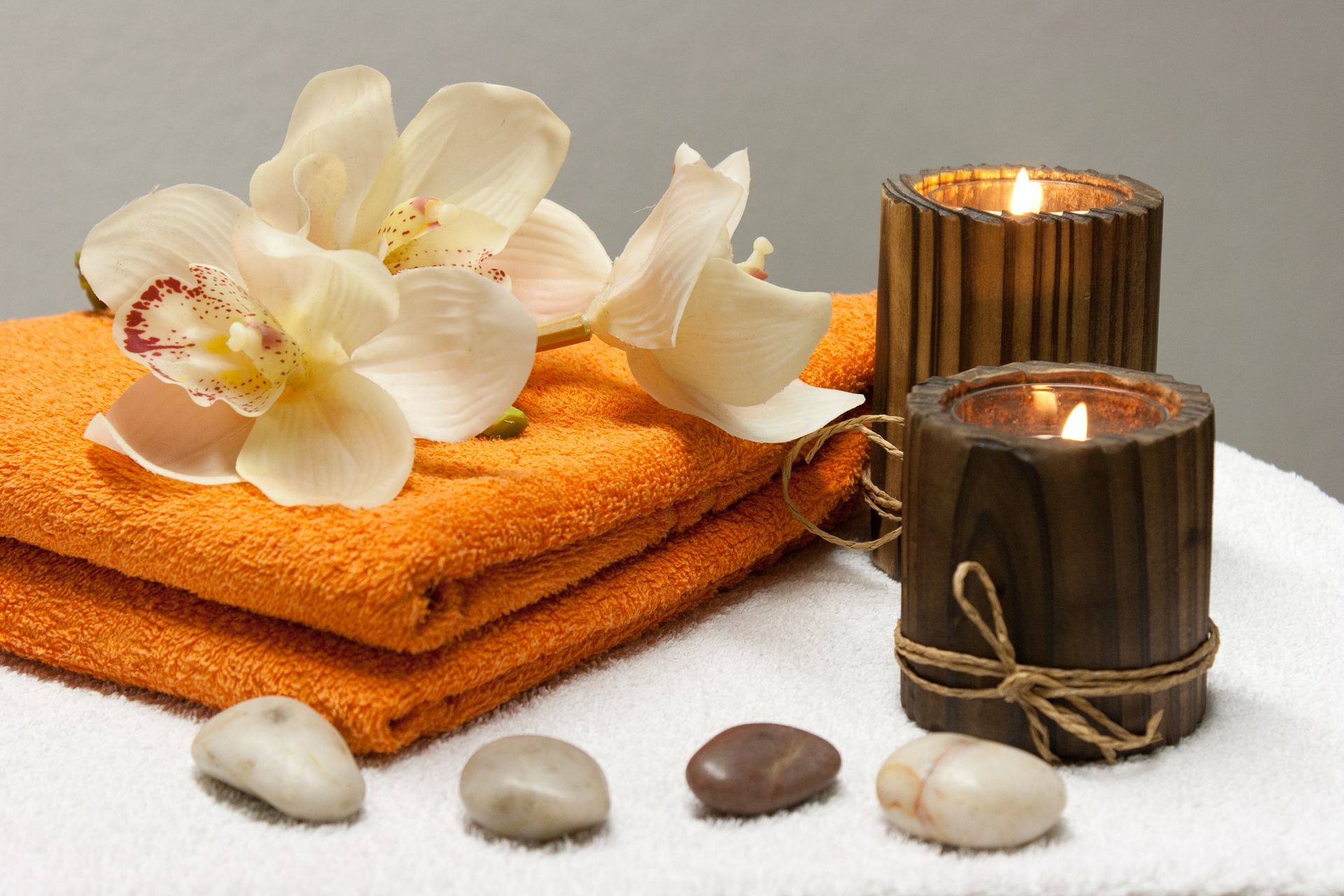 Massage
There is a variety of spas in Gili Trawangan and they all differ in the category of service provided and products used.
If you prefer for someone to visit you at Villas Edenia, let us know and we will arrange for a spa therapist to come and do the magic here!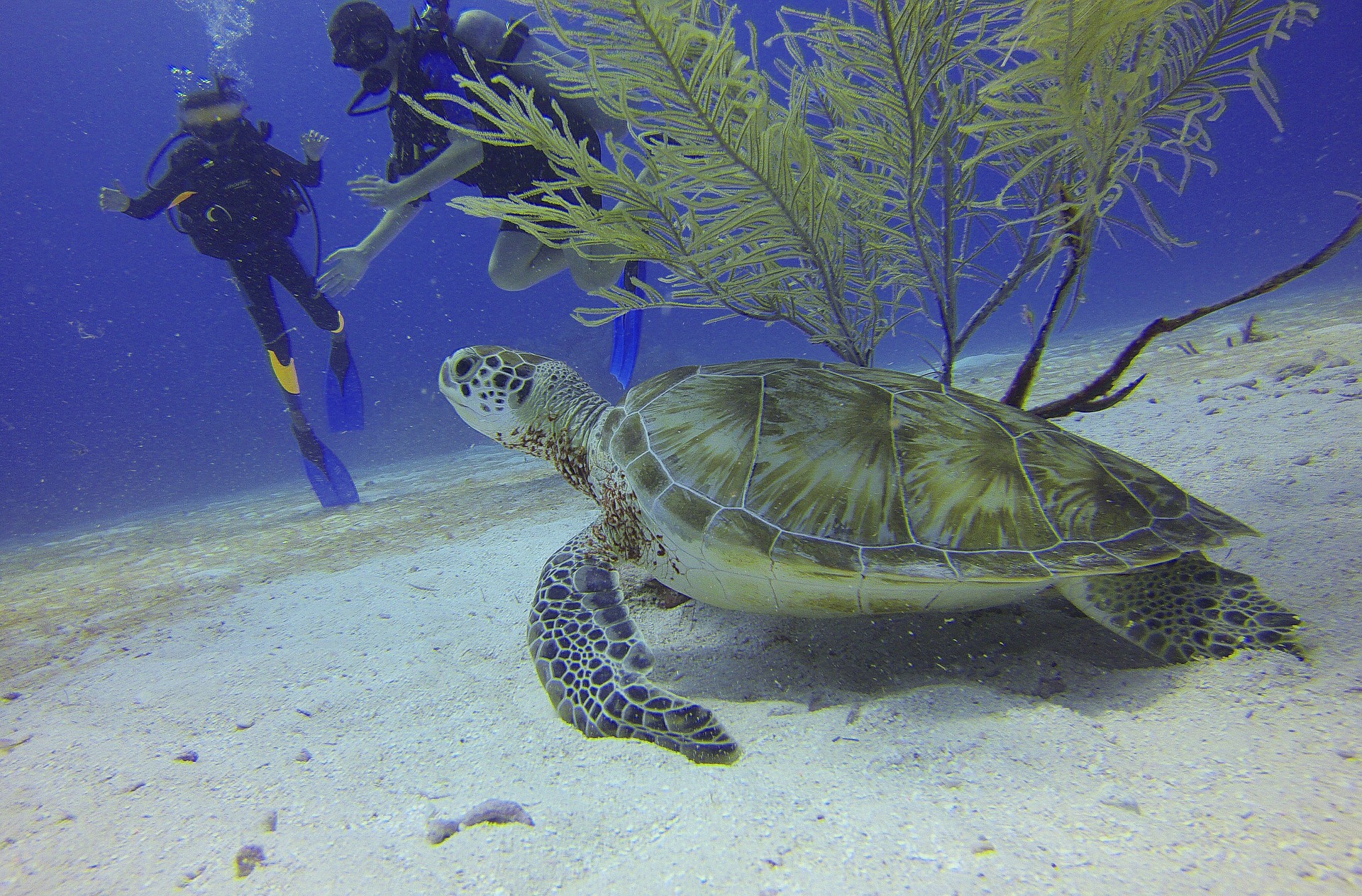 Diving & Snorkeling
There is more than a dozen diving centres in Gili Trawangan and that's not without a reason. The Gili islands are recognised for amazing diving sites where you can see turtles, reef sharks, stingrays and more. The dive centres are accredited, have certified instructors and provide courses for all ages and all levels of experience. We can arrange for your PADI dive course and a snorkelling adventure, let us know!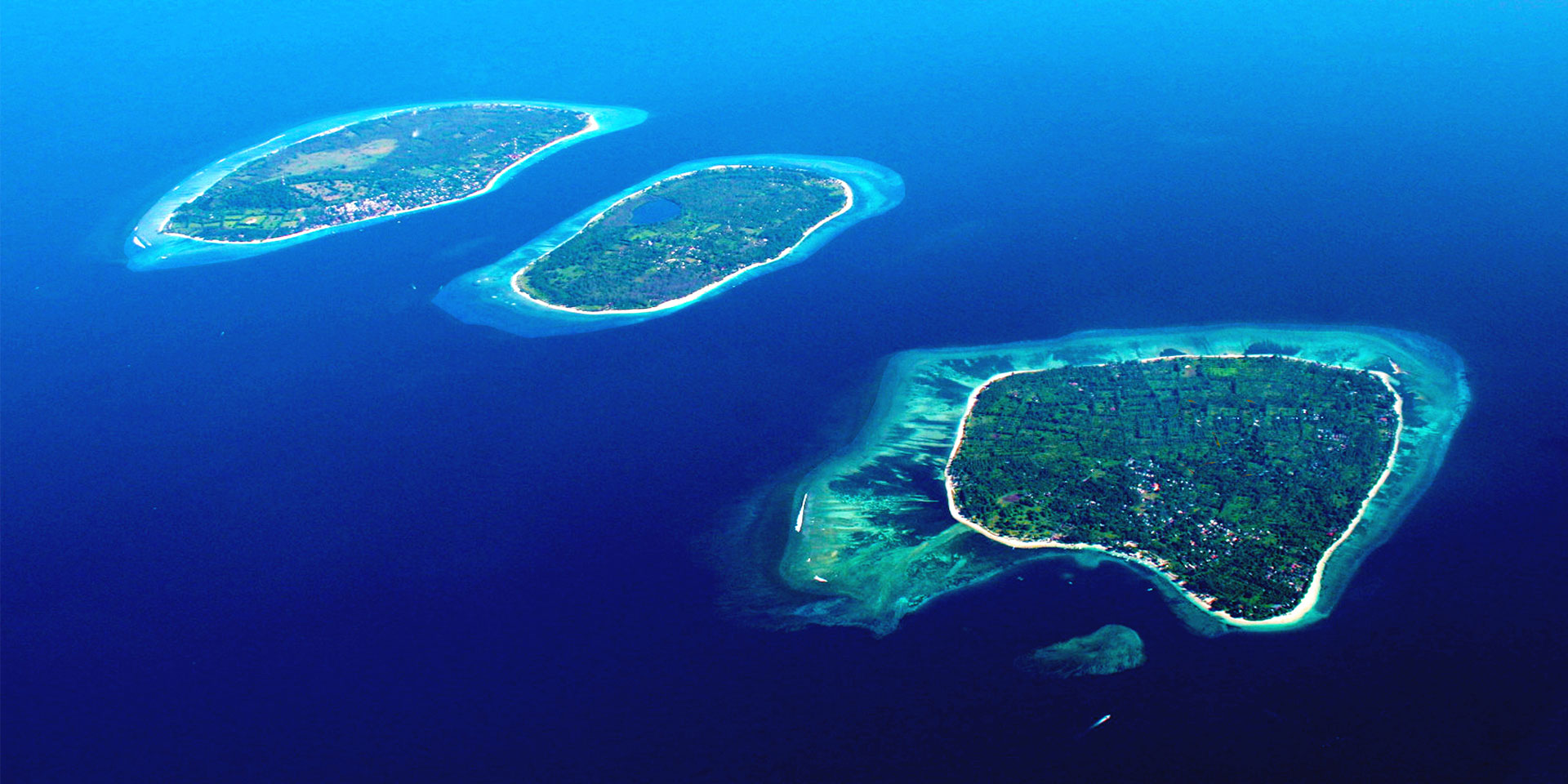 Gili Meno & Gili Air Trip
Gili Trawangan is the biggest one of the Gili islands, which all boast a unique atmosphere. A very short boatride will take you to the deserted beaches of Gili Meno or the serenity of Gili Air. Snorkelling is possible in both of these islands.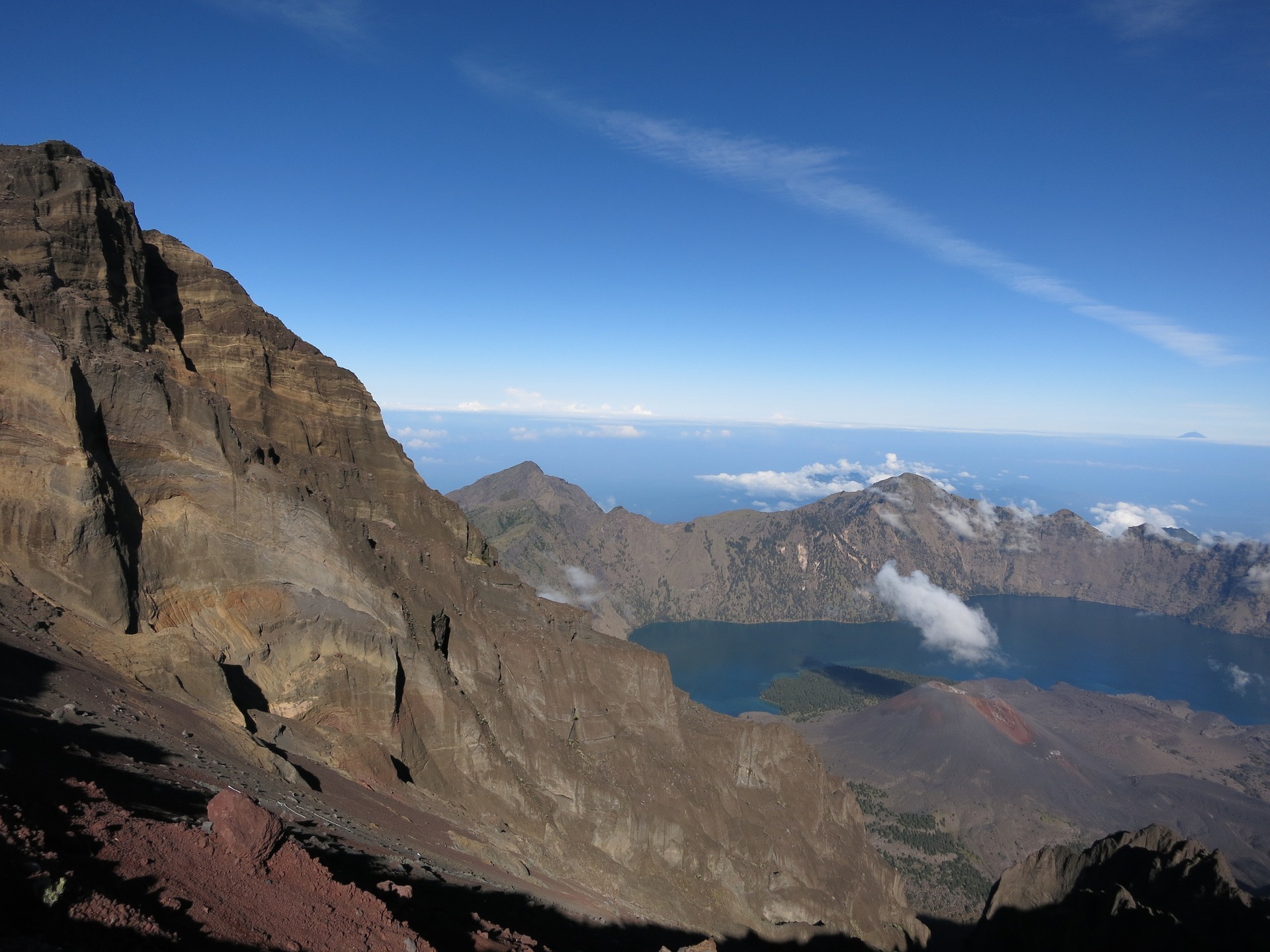 Day Trips to Lombok
If you are staying in Gili Trawangan for longer, do not forget to discover Lombok where you will find one of the most incredible volcanoes in Indonesia, Mount Rinjani, the spectacular Senaru waterfalls, or the paradise beaches and surf spots in the south of the island. Lombok is also known for its thriving Sasak culture and you will find a lot of craftsmen working in various fields such as weaving or pottery.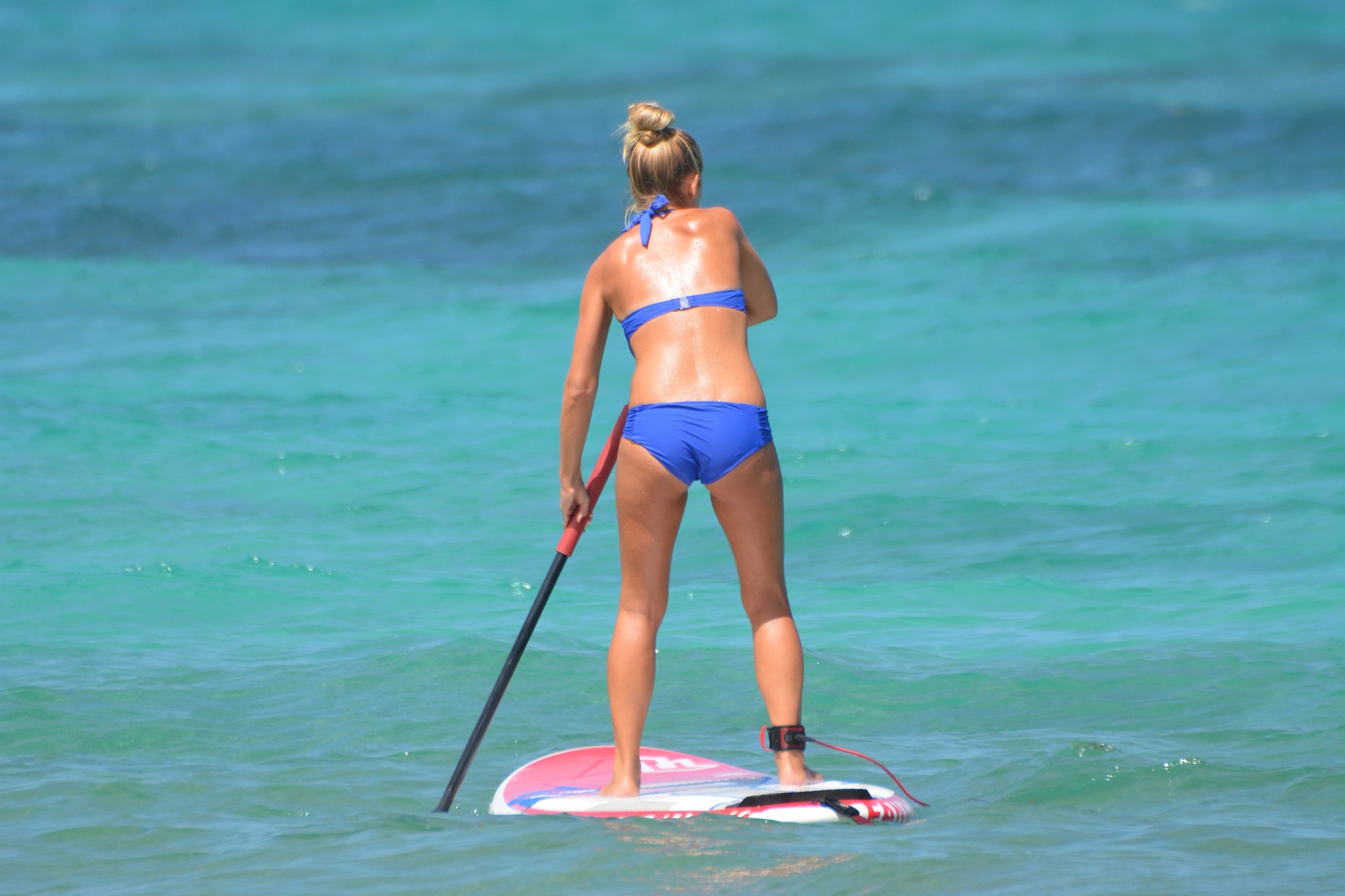 Water sports
Gili Trawangan is an island, so let's not forget about the splashing fun! Water-skiing, wakeboarding, paddling or kayaking are there for you to enjoy.