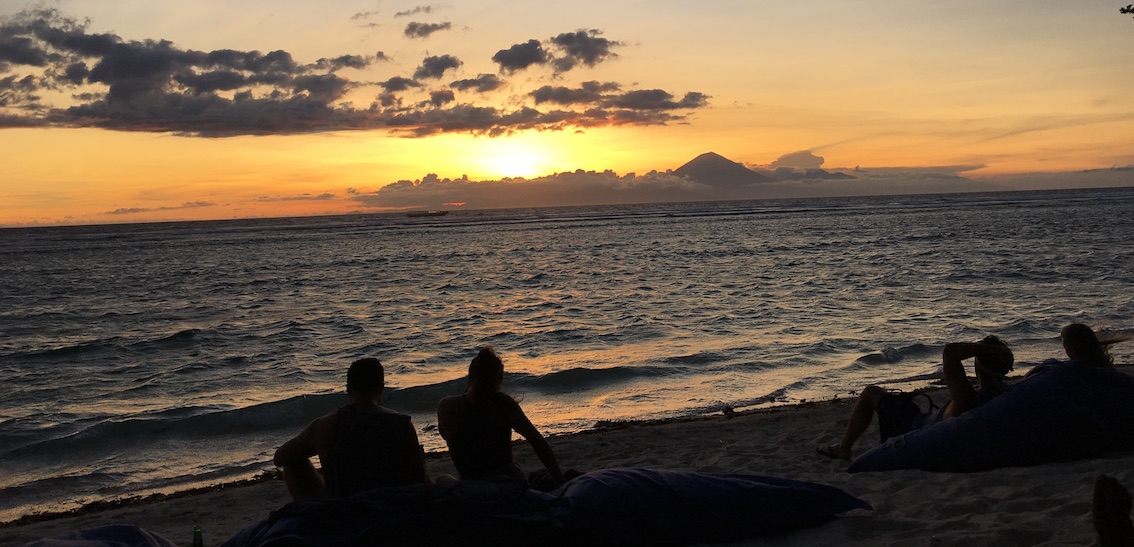 Gili Trawangan More Beautiful Than Ever
Changes are happening in Gili Trawangan!
As unbelievable as it sounds, Gili Trawangan is changing. For the better! A few month ago, a new law stated that all constructions on the beach, which were obstructing the sea view, are to be removed until February 24, 2017.
In Gili Trawangan, not much was happening and only a couple of buildings were removed from the beach. Local people strolled, horses pulled their carts, and wind waved the crowns of palm trees. No one was bothered by the impeding changes and everyone took them with a grain of salt.
On the 23rd of February, something happened in Gili Trawangan!
My ride on the Ring Road was full of marvel. People were working, hammers in hands, throwing bricks, moving rubble. Buildings, which were destroying this lovely island, were disappearing and – wait for it, wait for it – I could actually see the sea!
Gili Trawangan is very unique among Indonesian islands. Because of its size, it cannot develop more than it already has, the island is struggling with trash problem, while more and more visitors are coming.
Everyone is curious to see what's this island about, why it became so famous? People from around the world come to explore this corner of Indonesia and even Indonesians are lured by its magic.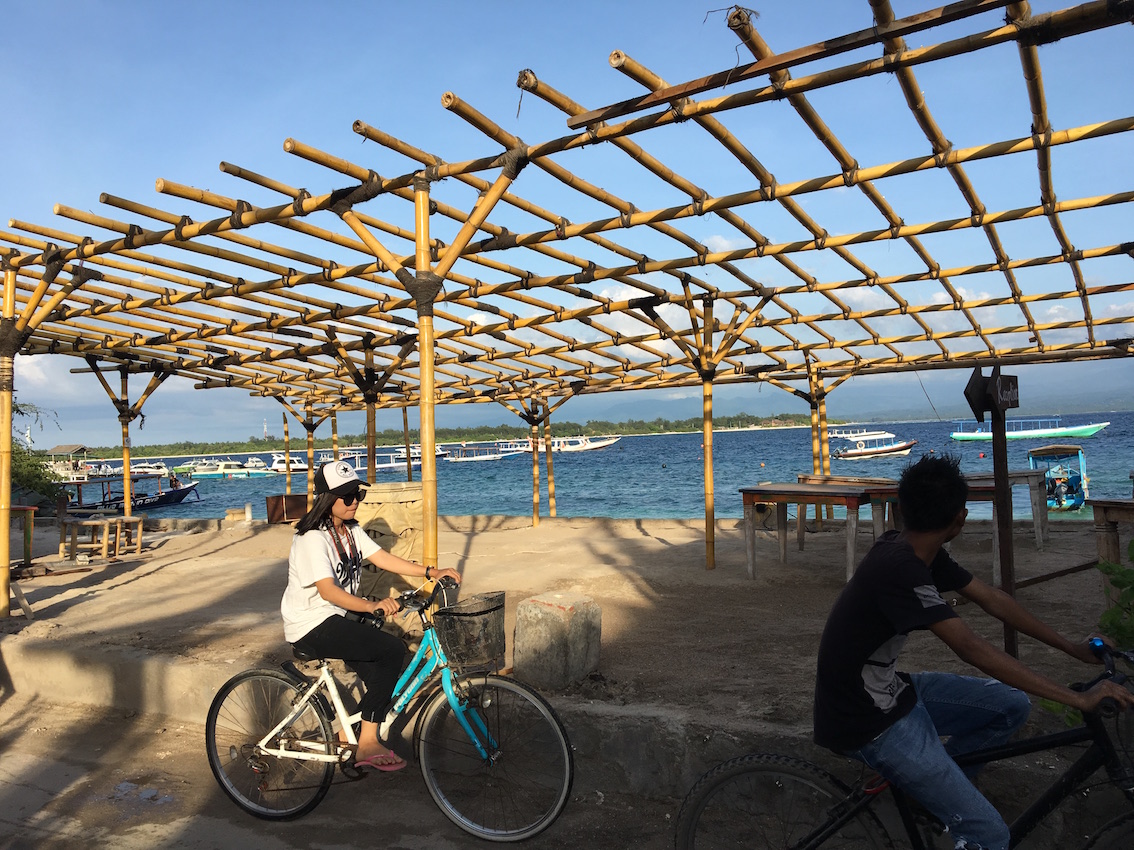 Gili Trawangan's fame is well earned as it is a very beautiful island with a great vibe. You will never get bored here but if you're looking to relax, it's very easy in the privacy of places such as Villas Edenia where you can chill out in your own private villas with a private pool!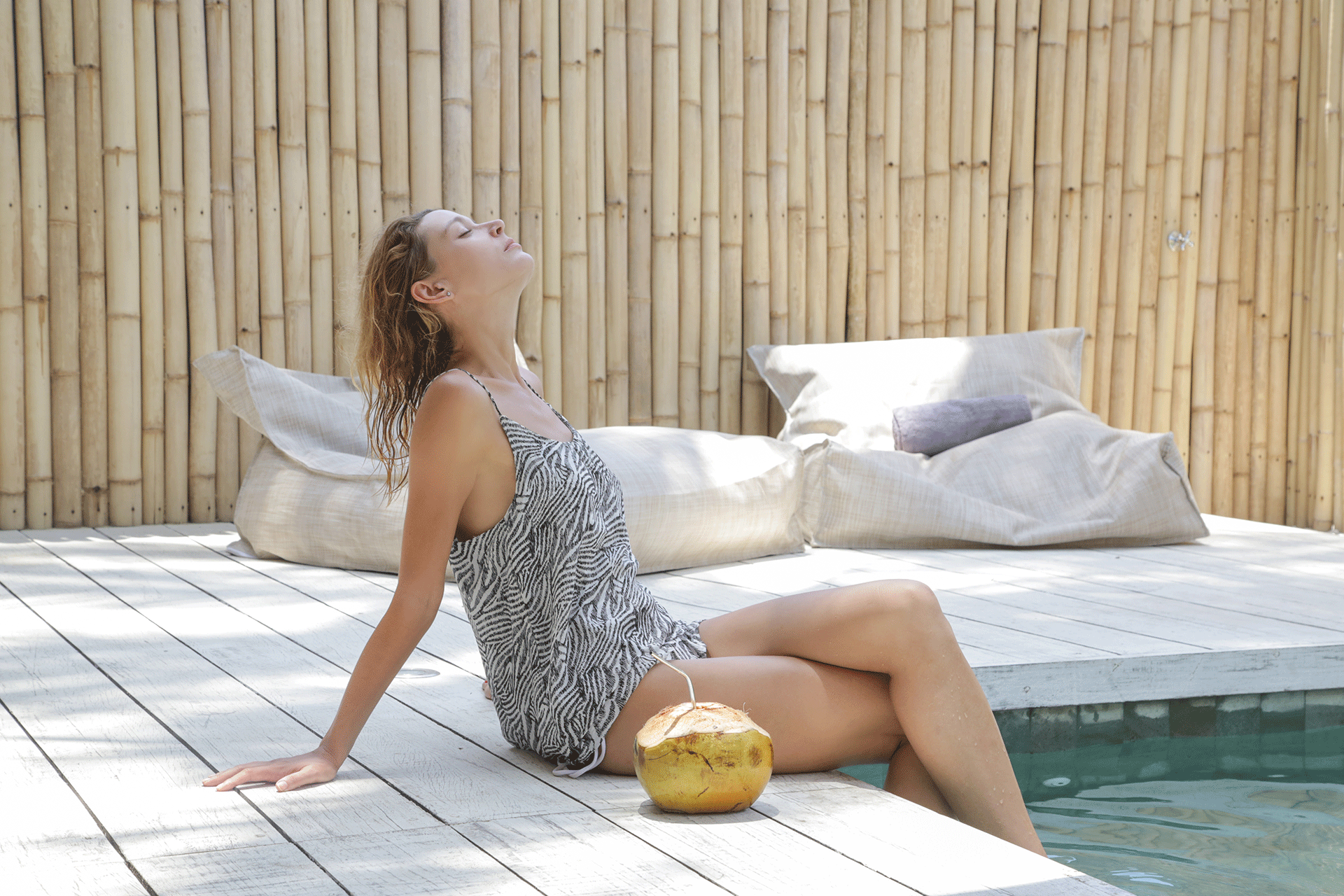 Now, with the new law and new effort to solve the trash problem, the island is reaching new hights of beauty.
Well done!
Author description