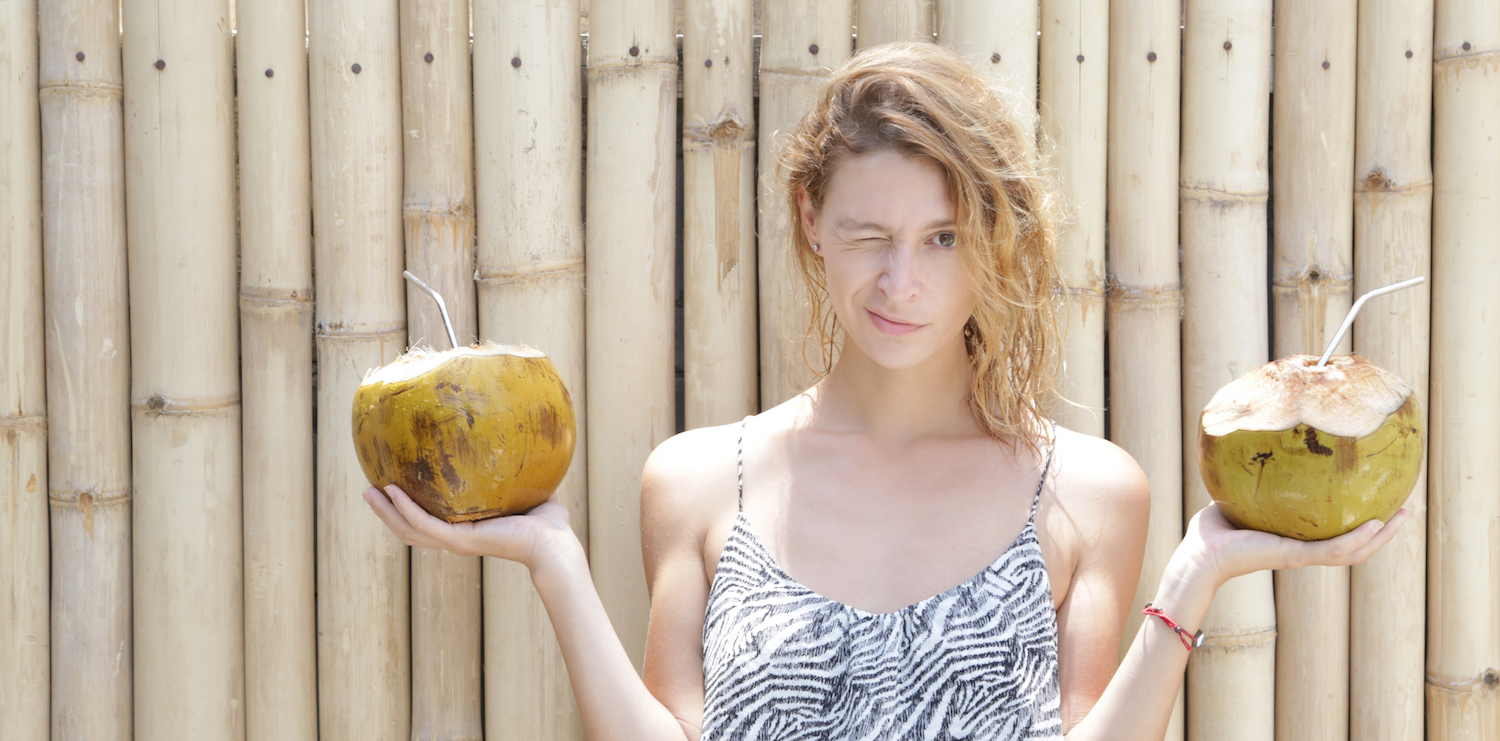 10 Things To Do In Gili Trawangan
Gili Trawangan's fame is spreading fast and the island attracts backpackers and luxury travellers alike throughout the year. Many people are attracted to the island's famous nightlife and amazing scuba-diving locations but the island offers much more than that.
Gili Trawangan is a paradise island, which is bustling with life, and you can be sure that the island will keep you busy and full of joy. The truth is that to feel the island's bliss you don't have to do anything, just lie on the beach or at your villa's private swimming pool and happiness sweeps over you unannounced. However, if you're willing to explore Gili Trawangan's exciting offer, we've prepared a list of cool things to do while staying in this little paradise.
1. Stand Up Paddling
Stand Up Paddling has become an activity that is more and more sought-for, as it's not only a great way to spend your time but you're also working on your muscles. The sea in the south-west part of Gili T is usually calm and padding here is great, no matter what's the level of your skill.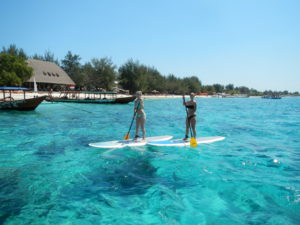 2. Canoeing
You can rent a canoe in a few places right off the main ring-road. With a paddle in hands, experiencing Gili Trawangan is another level of fun. The great thing about the canoe is that you can hop in with a friend and share the adventure together.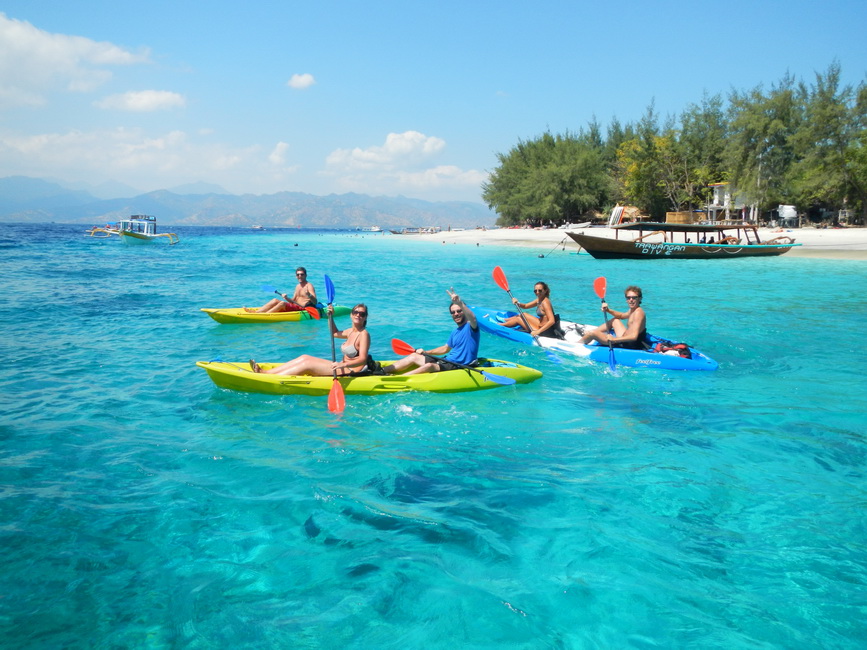 3. Cooking classes
This one is for all the gourmands out there. Gili Trawangan gives you an amazing opportunity to learn how to cook Indonesian food. Sambal, peanut sauce, nasi goreng, gado-gado and more. Why not wow your folks back home with an Indonesian food feast?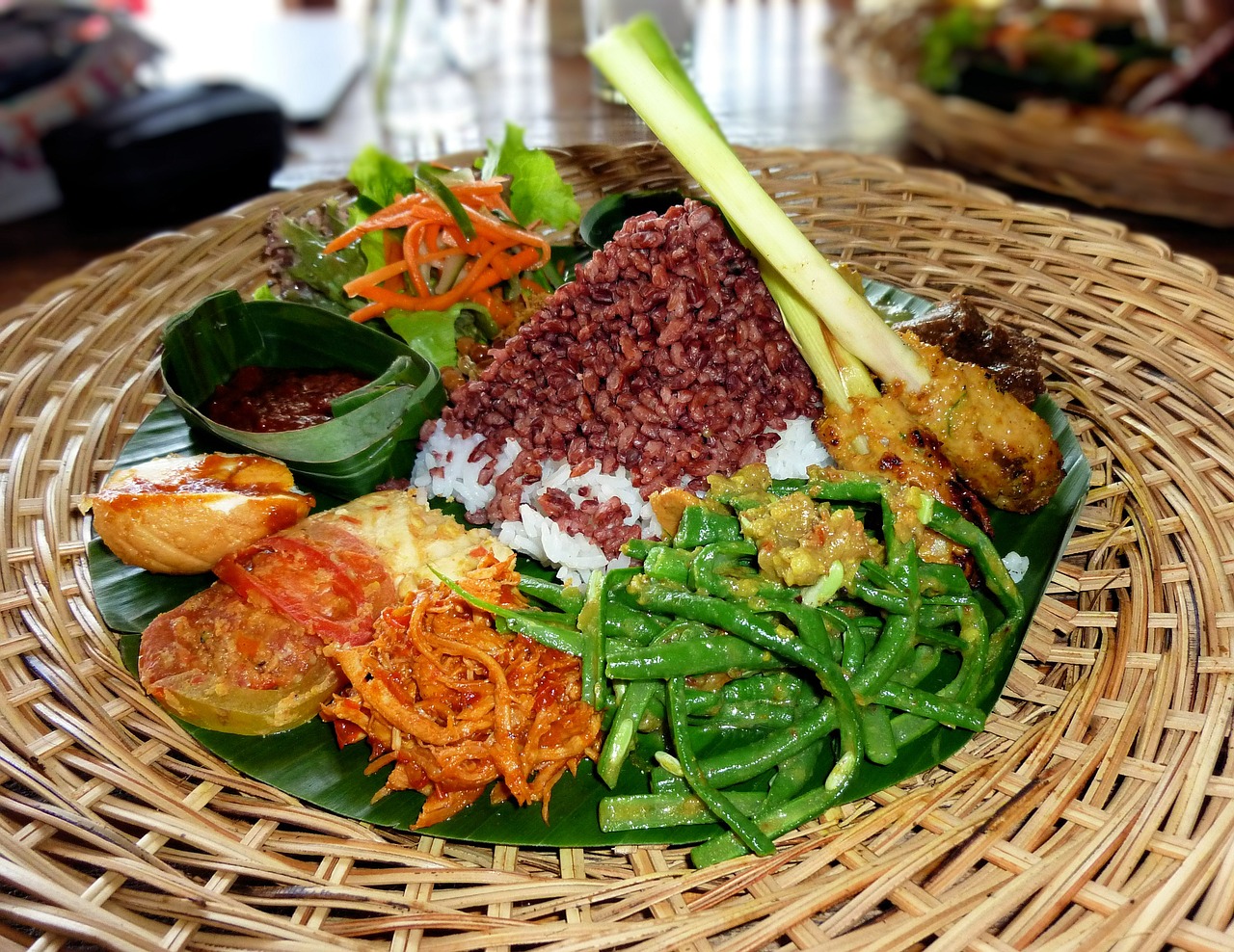 4. Jewellery-making workshop
I bet that you didn't plan on a jewellery-making workshop when you went on your trip to Gili T but now that you're here, why not? Learning how to work with silver is a thousands-year old craft and when participating in the workshop, you will be able to prepare a super unique piece of jewellery. Is there a better souvenir then that?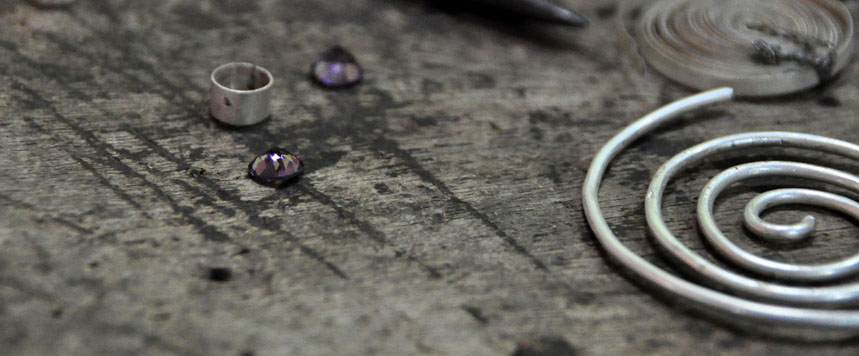 5. Free-diving
Have you ever checked how long you can keep your breath when submerged in a bathtub? It turns out that you can actually train this skill and become a free-diver even if you never thought such thing was for you. Give the training a go while in Gili T, where you've got lovely nature to observe and great pros to teach you.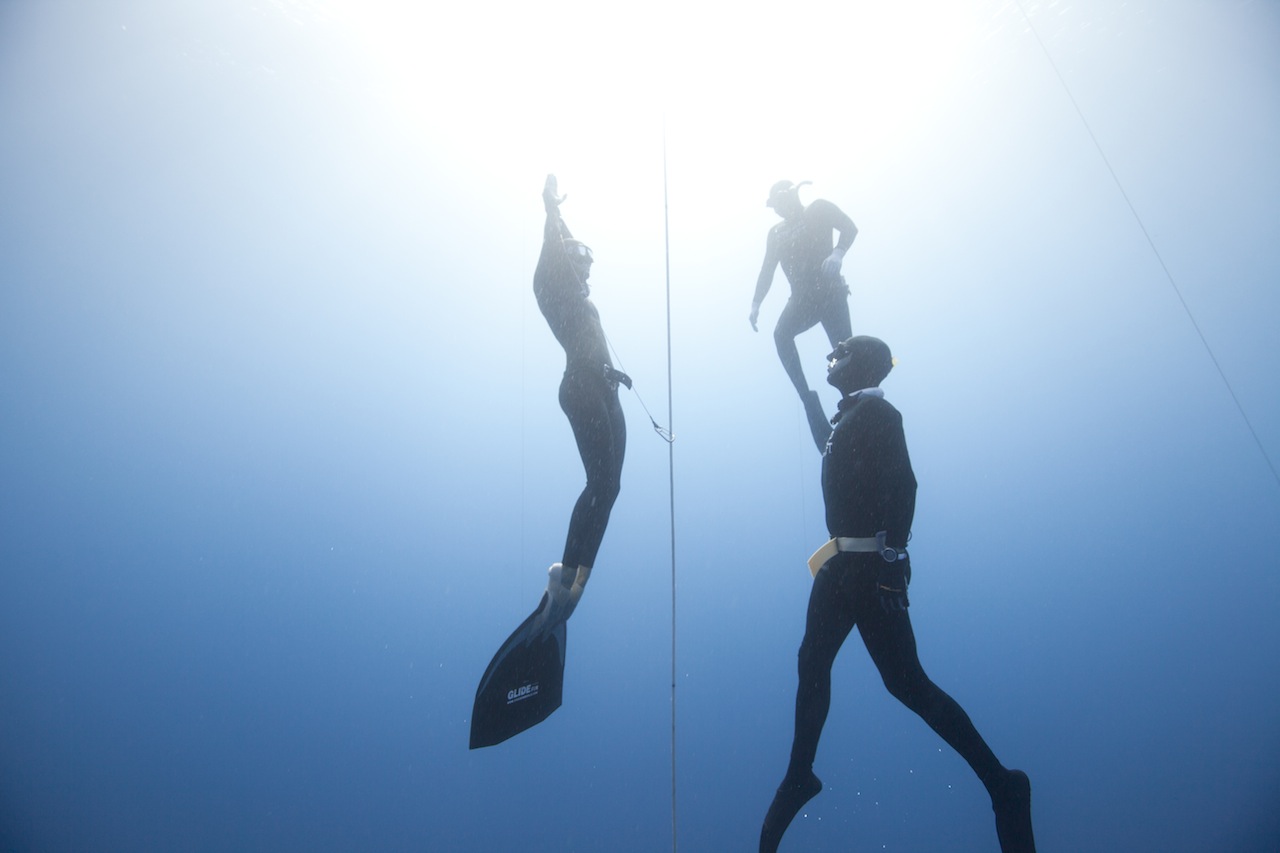 6. Snorkeling
When you're bored of lying, eating and drinking on the beach, rent some snorkelling gear and walk into the turquoise waters. Here, among colourful fish and corals, you will feel as if you're swimming in an aquarium.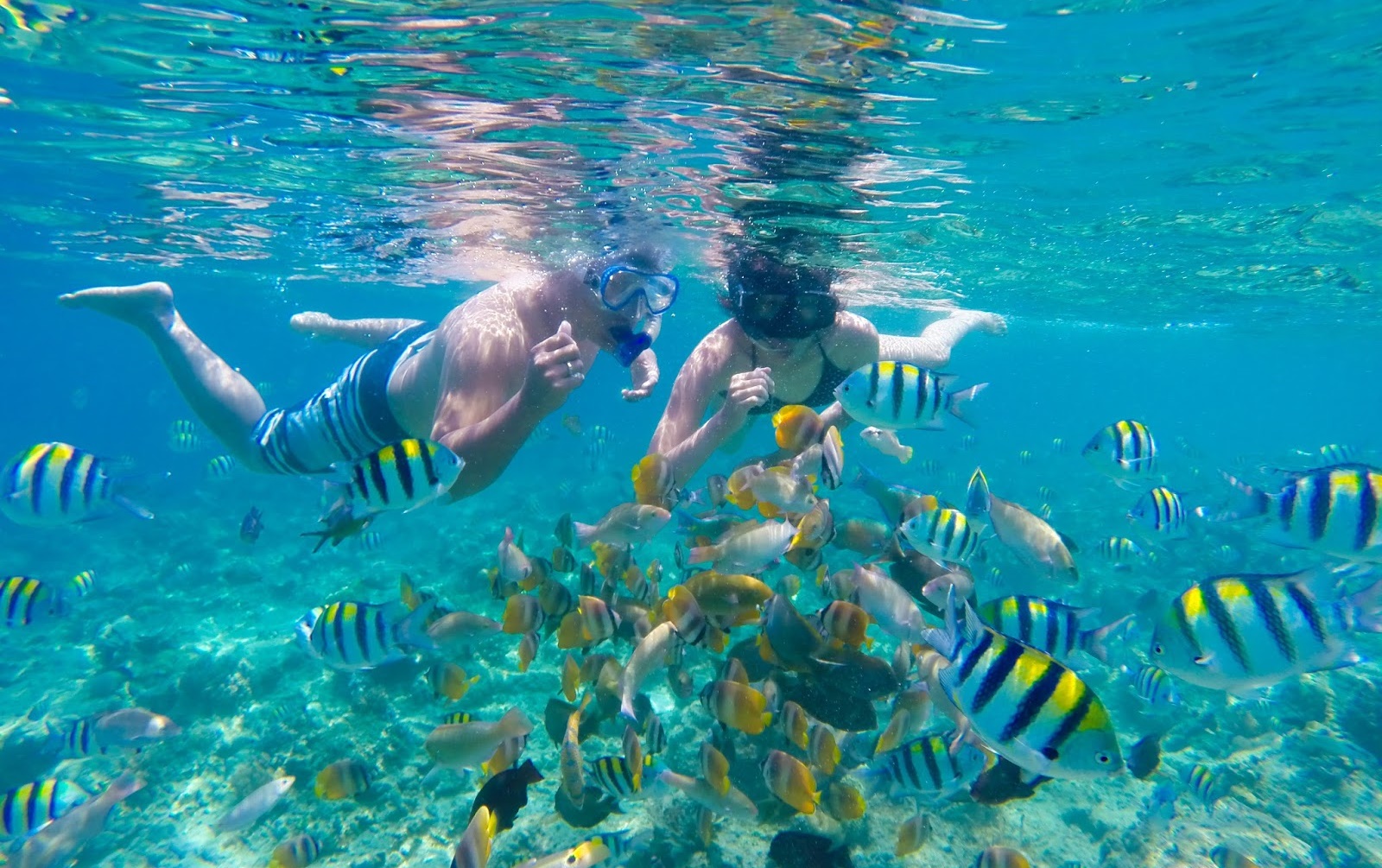 7. Ride a bike around the island
You need about one hour to circle the island on a bike. Is it worth? Totally. Hire a bike, take your camera as there are plenty of beautiful views and you'll want to capture them.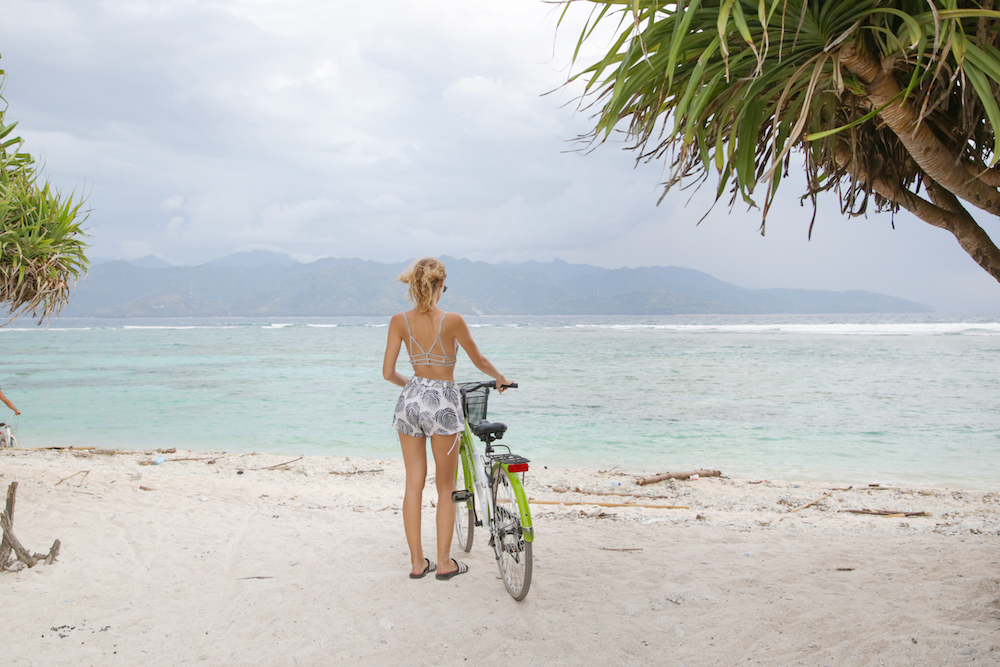 8. Night Market food
After sunset, the main square of Gili Trawangan turns into a culinary hotspot. Vendors open their outlets and you can sample food from Lombok and the area. Fresh grilled fish, salads, nasi, mie, and more are gonna make you salivating. Best thing is that the food here is cheap, so you can pig-out like never before.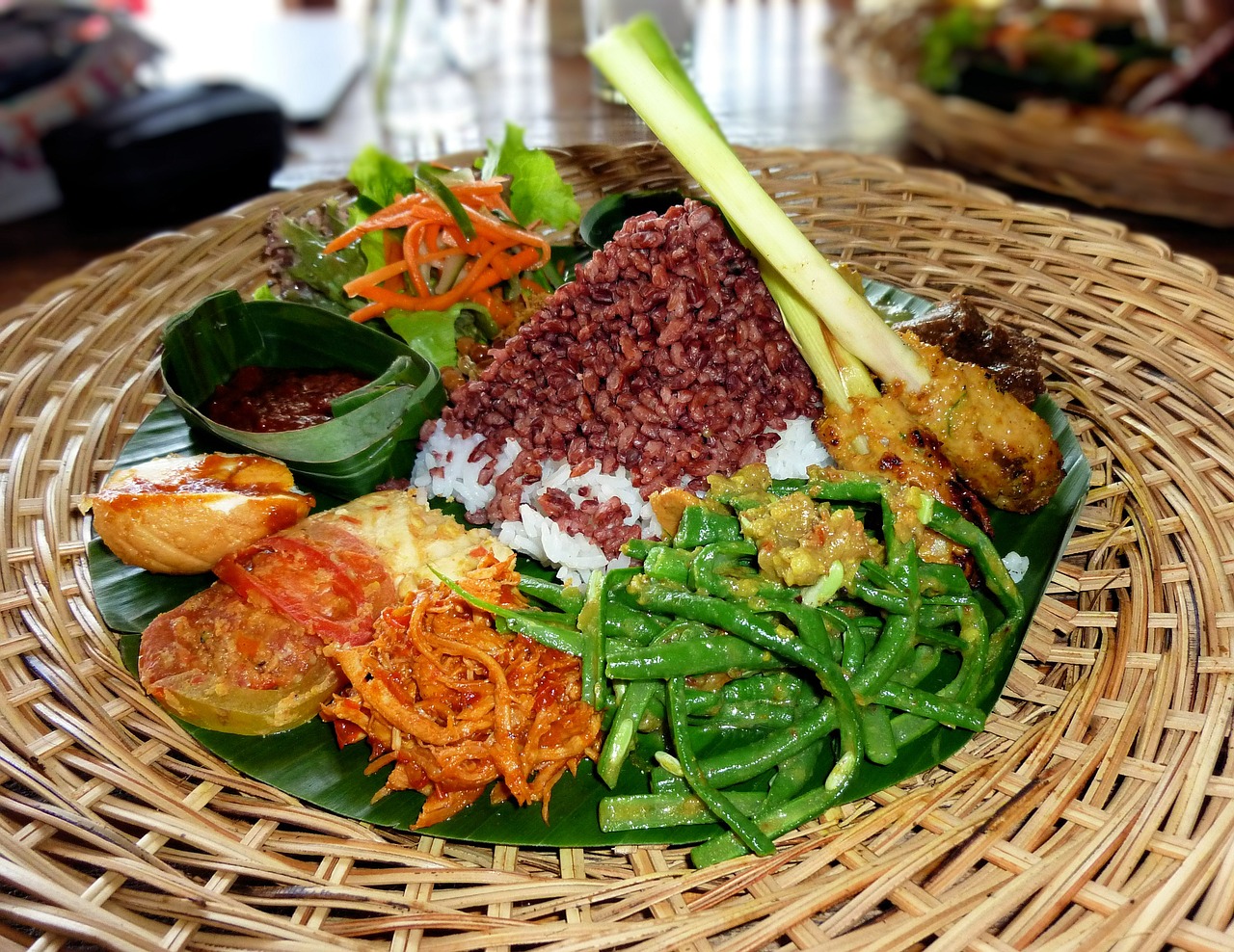 9. Photo sessions with swings and hammocks
Gili Trawangan is an Instagram hit. The island's natural beauty is enhanced by little additions constructed by local people, such as swings and hammock right in the sea. Wanna have breathtaking photos? Go to the northern part of the island, which is also called the Sunset Point, and let your imagination roam wild.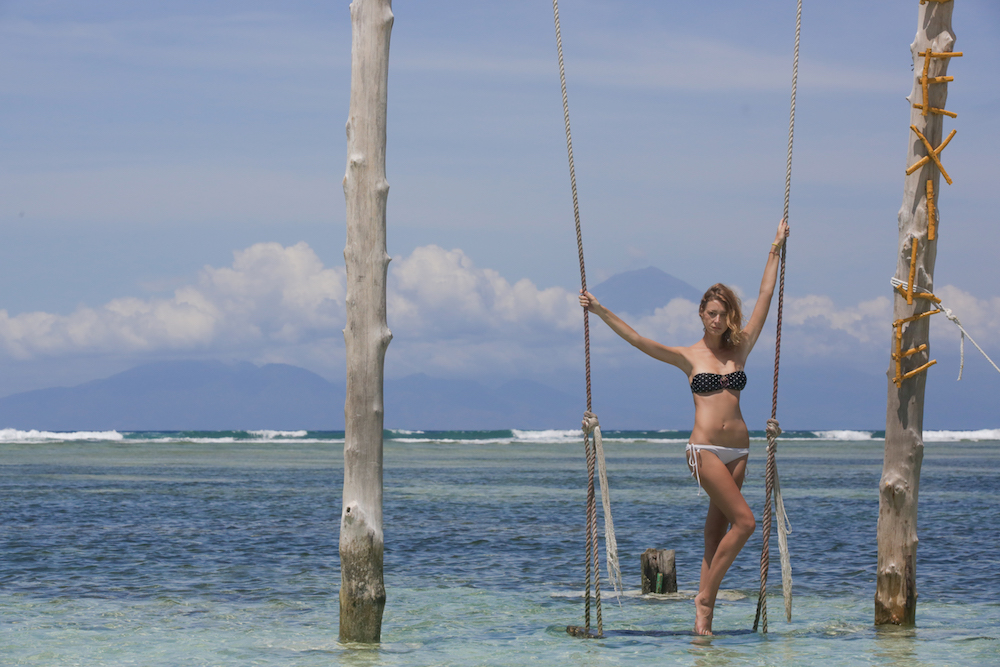 10. Horseback riding
There's something dreamy about horse riding but when you do it on the beach, it jumps to another level. Getting a horse for a sunset ride is easy, and this unforgettable and unique experience is within your reach in Gili T. If you choose this, please make sure that horses come from a stable full with food and love.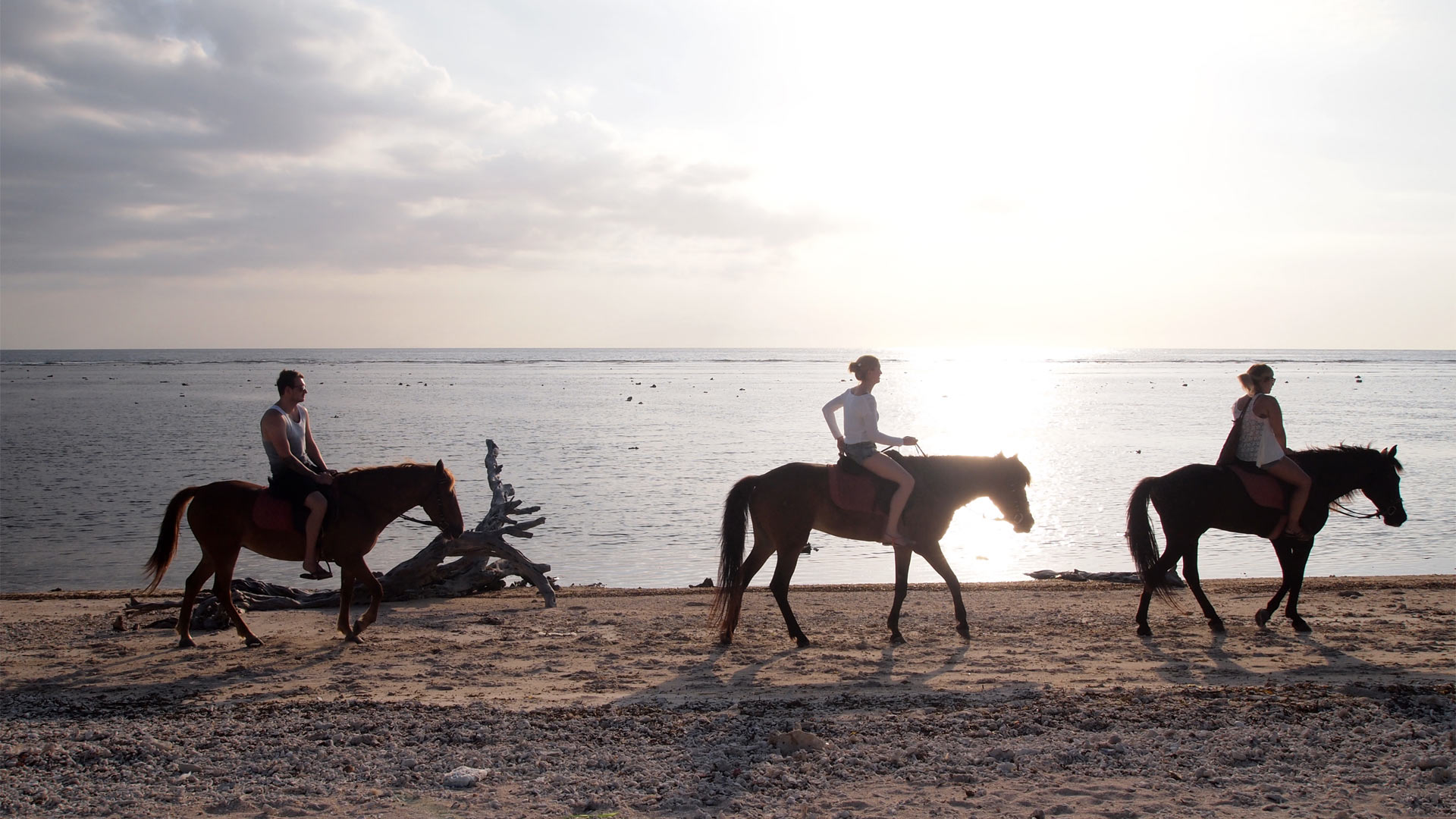 BONUS: Boat Party
What would a party island be without a party? While there are plenty of beach bars to choose from, and people usually do bar hopping, there's no party like the Boat Party. Cruising the beautiful waters of Gili T is something special to share with your friends, old and new.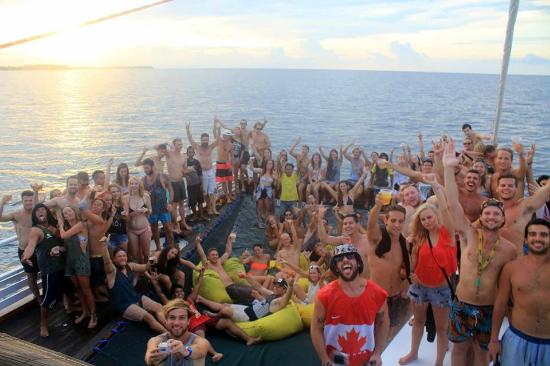 What about you? What do you like to do when you go on holidays? What's your favourite leisure activity?
Author description